YOUR ONE STOP PACKAGING SOLUTION!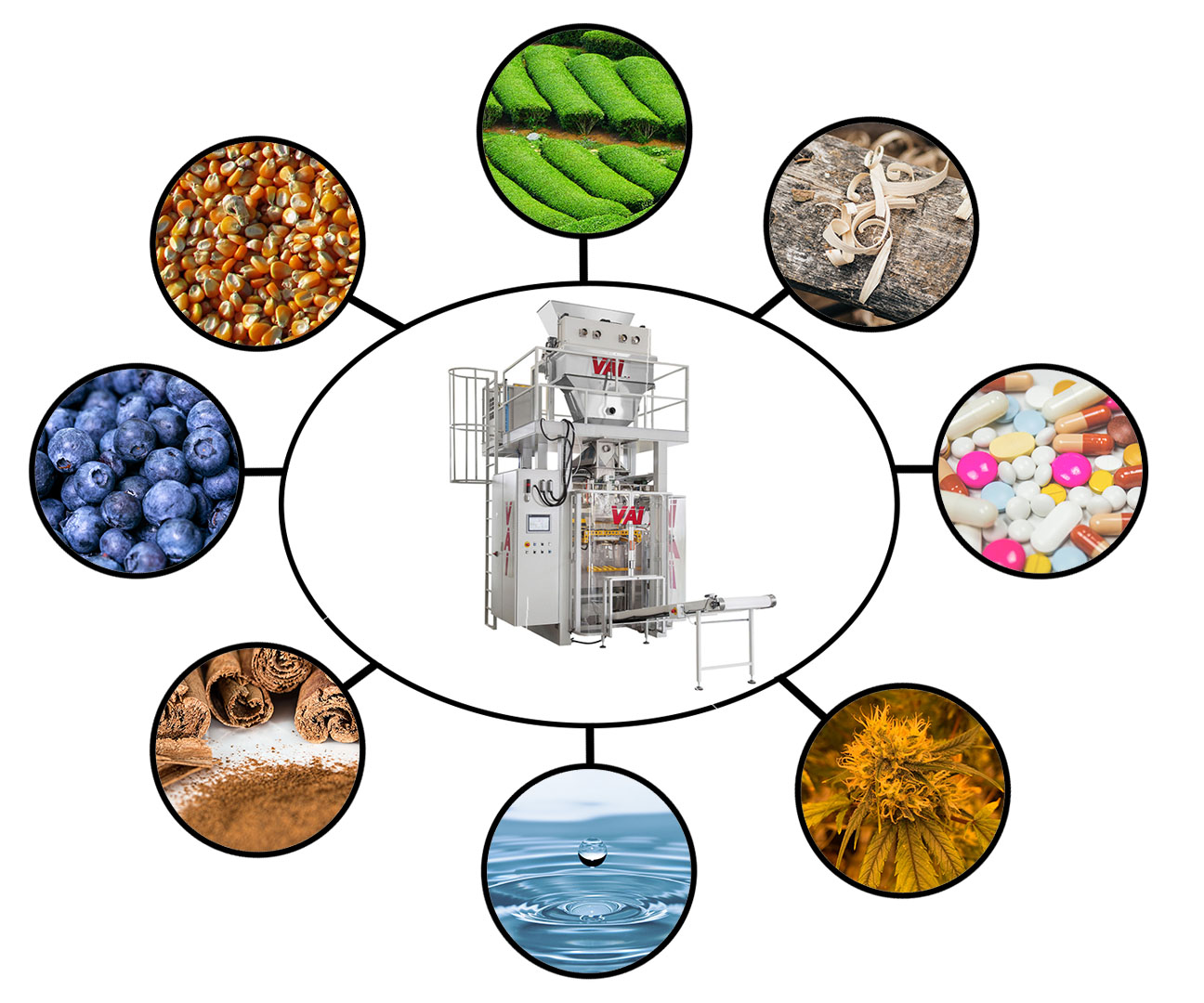 – Highly Customizeable

– Unique Big Bag Vacuum Packaging
– We offer a full solution –
Packaging, Cartoning, Palletizing
– Full support through our US-based service staff and spare parts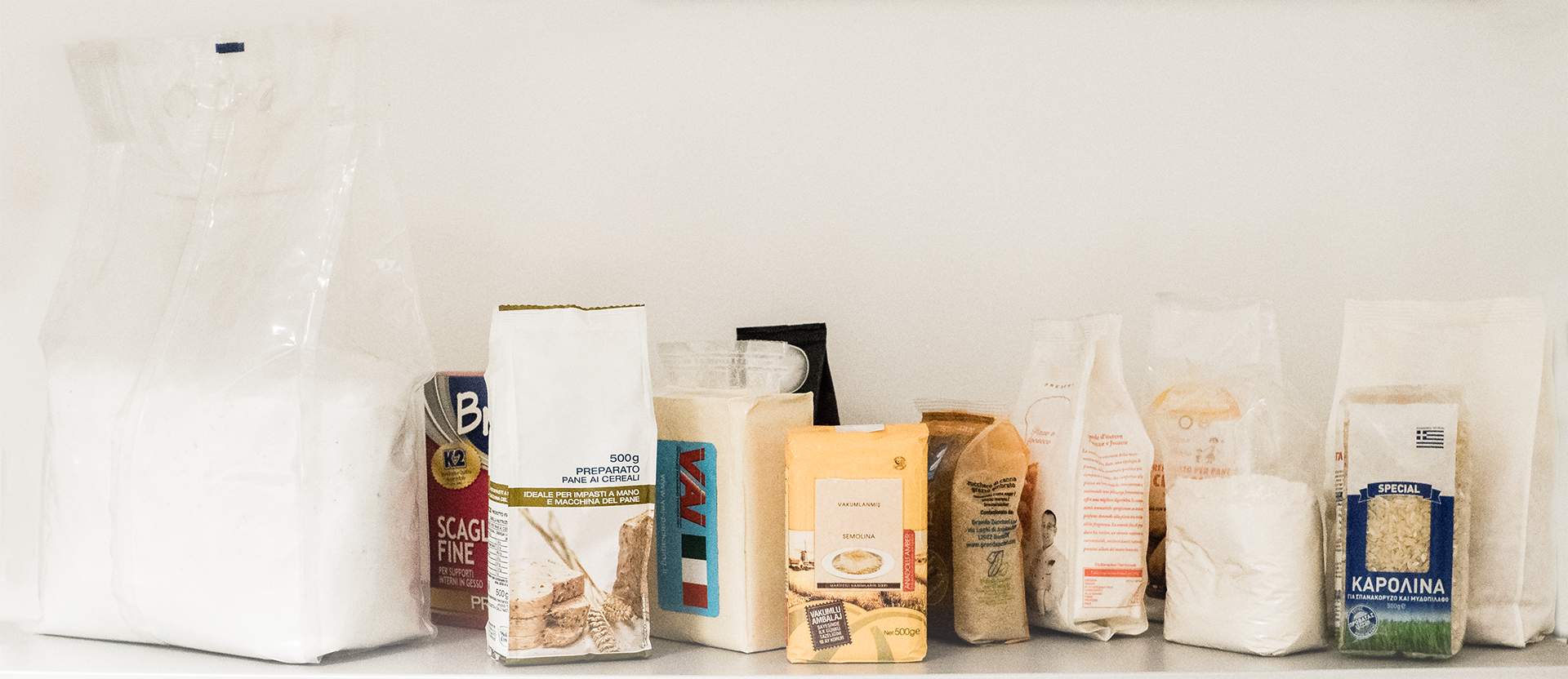 Multiple bag styles available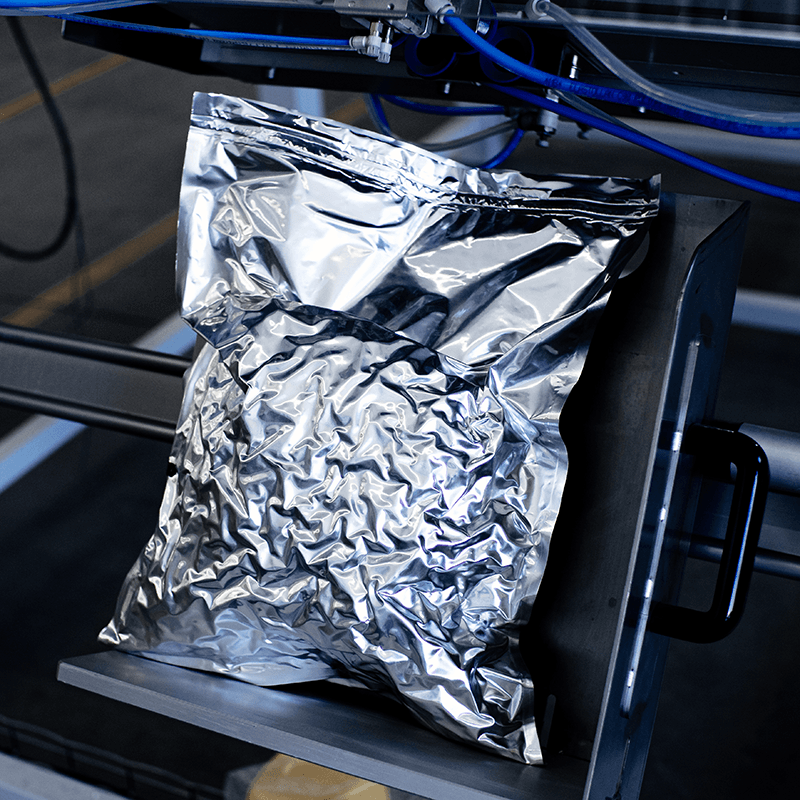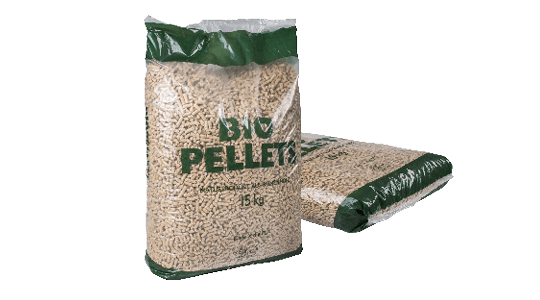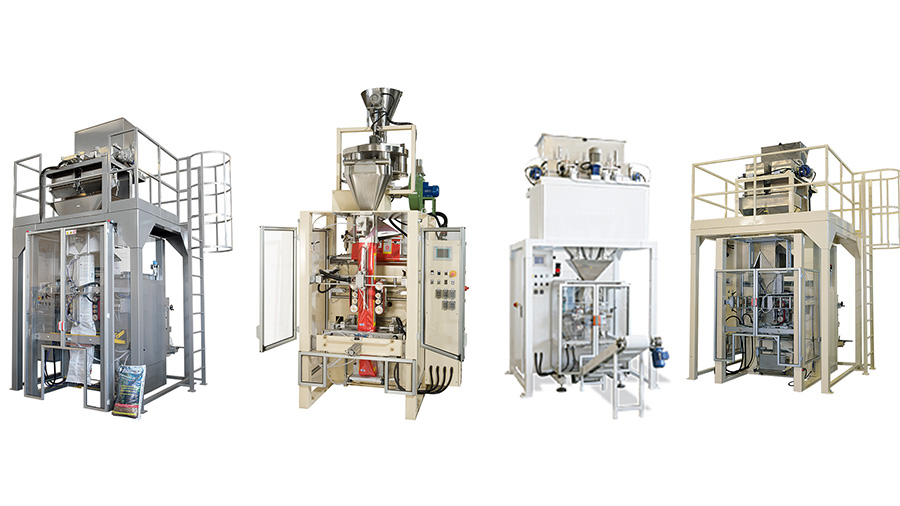 Variety of machines for different applications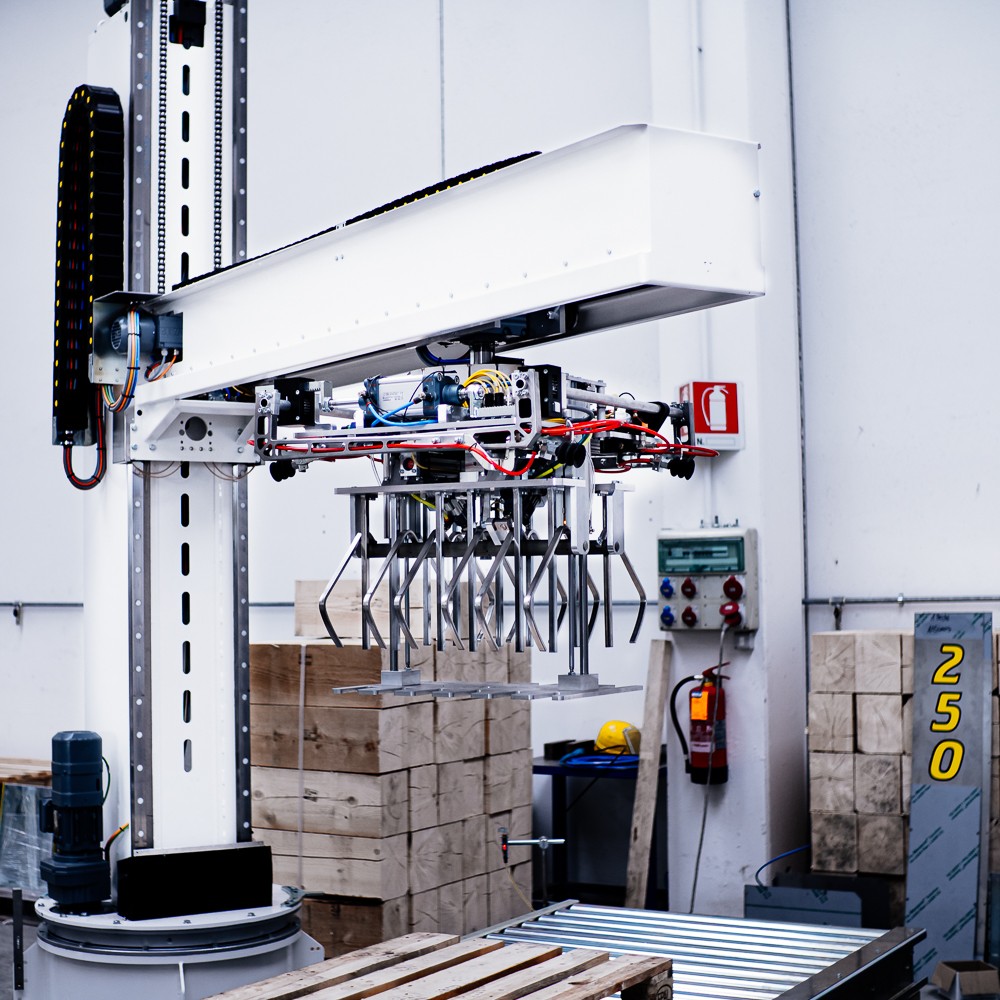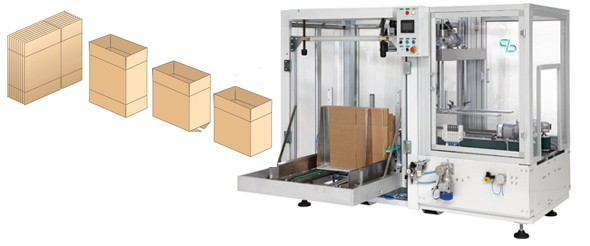 Let us know about your specific application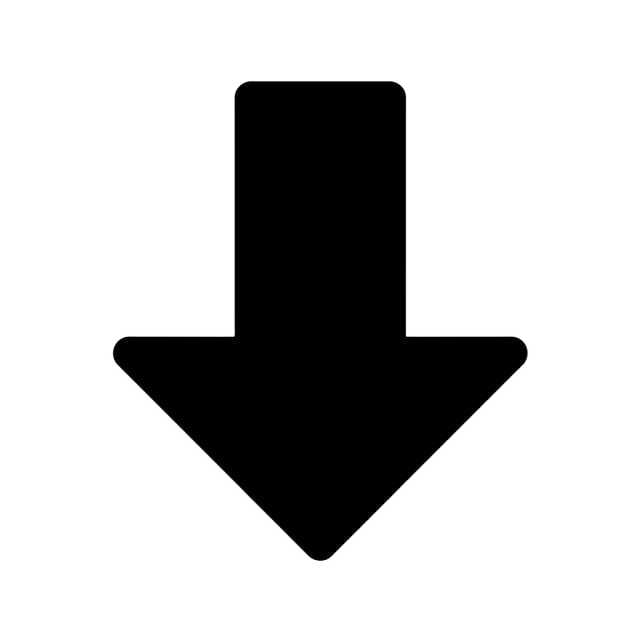 Product
Weight
Speed
Add-ons
Finish
What product can we help you to package?
What weight should the finished bags be (lb)?
Do you have a target rate / speed ? (bags / minute)
Palletizing?
Are you interested in a palletizing solution?
Is there anything else you would like to share with us about your specific application?
We will get back to you as soon as we can
your email
Repeat to confirm