GammerlerTech offers a full range of Case Erectors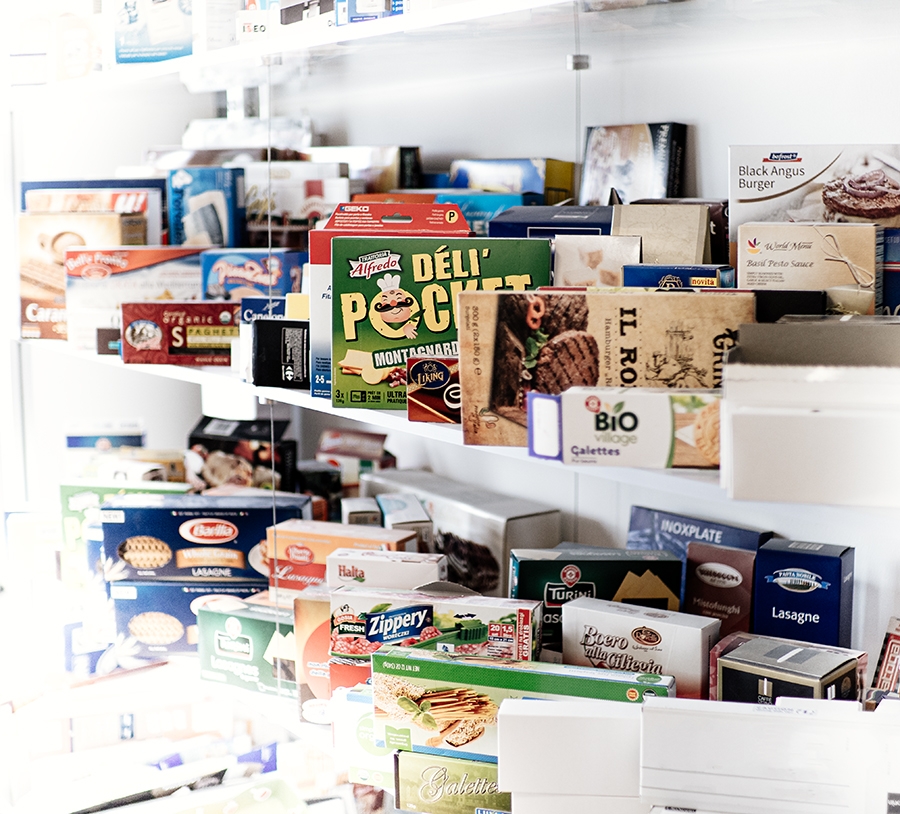 We can help you to execute everything from smaller projects to fully automated systems, which include case erection, product picking and placing, ending with a finished carton, that is ready to ship
Automatic Case Erector
-Our state of the art case erector automates the box forming process.
-We offer horizontal and vertical filling options.
-Various levels of automaion are available (e.g. the box filling process can be done manually or it can be fully automated).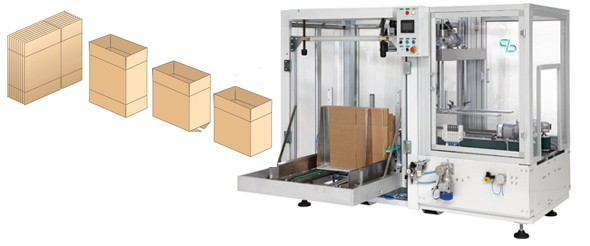 Automatic Case Erector with Form, Fill, Seal
-Fully automated packaging machine with case forming, case filling, and case closing.
-Case closing can be accomplished with glue or tape
-Our case erectors can hold up to 100 cartons and are equipped with an automatic feeding system.
-Our machines are equipped with multiple sensors to ensure a seamless production.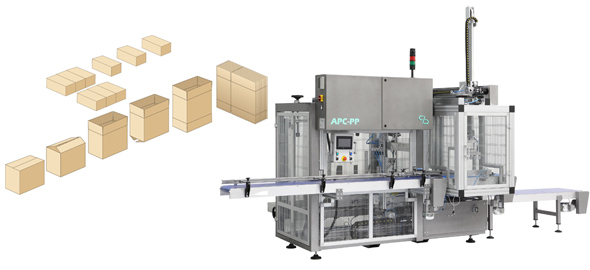 Wrap Around Case Packer
We offer a wrap around case packer.
Wrap around case packers are especially useful for large/heavy products that are hard to maneuver (e.g. wood flooring).
Wrap around case options include but are not limited to:
– open tray
– box completely closed (with lid)
– tray with lid
– trays with side walls of different heights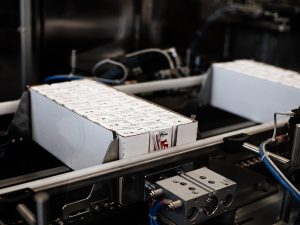 Shrink Wrapper
-We offer machinery for automatic shrink wrapping.
-We can shrink wrap various types of products, including brick, glass/plastic bottles, milk cartons, jars, and many more.
-Option to use pre-printed film
Some recent representative installations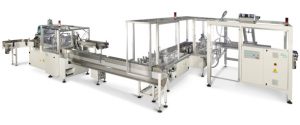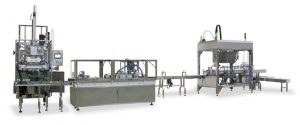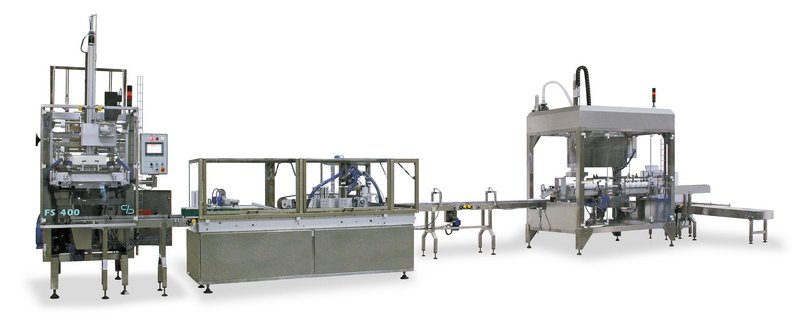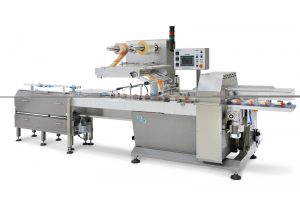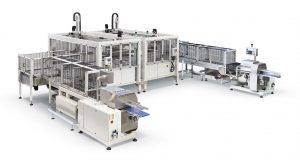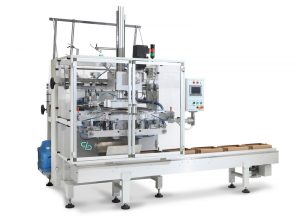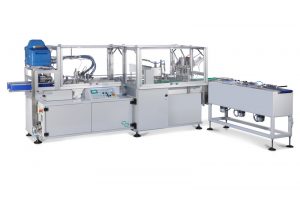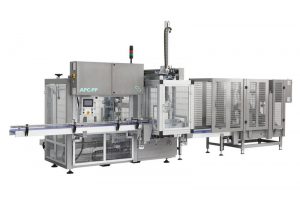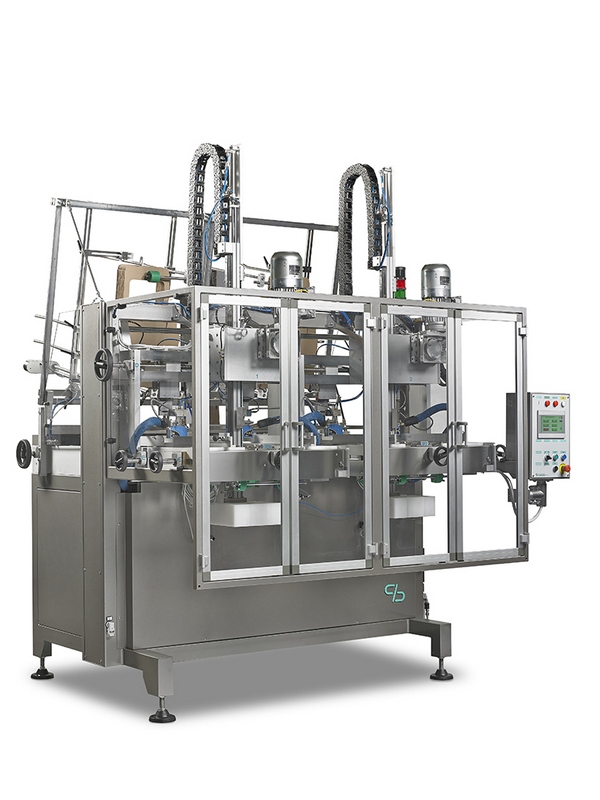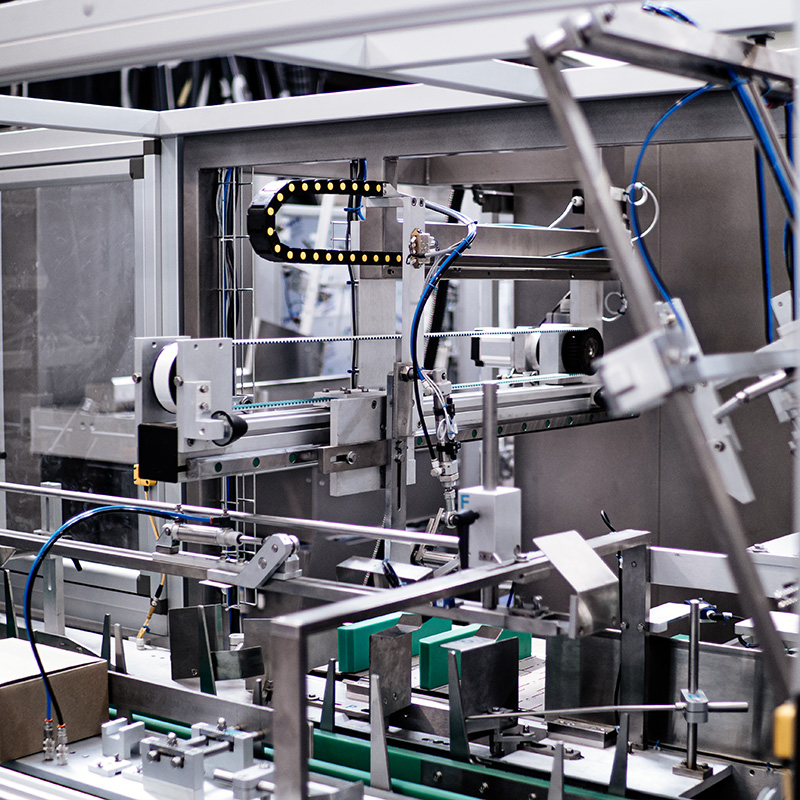 -Full range of case erectors with different levels of automation
-Steel construction
-Highly Customizable
-Emergency stop and safety system
Food? We can offer you a clean and sanitary solution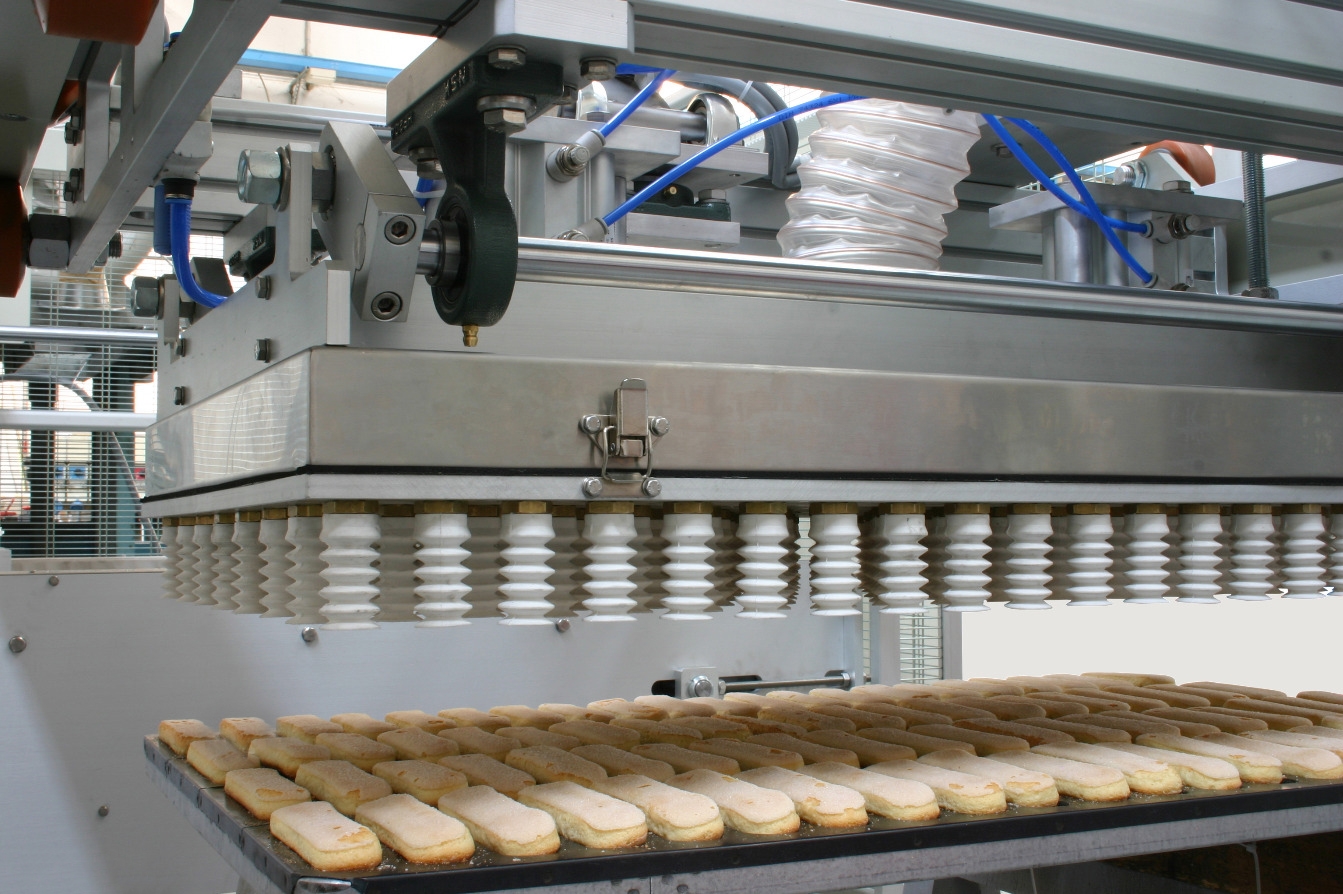 You create a great product, let us do the rest!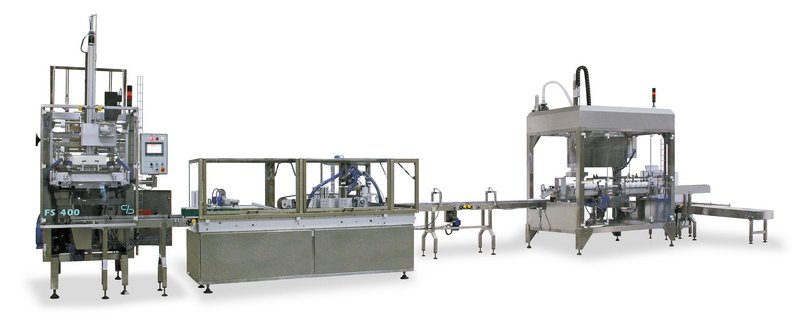 Any questions or are you ready for a quote? Don't hesitate to contact us!