Heavy-duty welded frame conveying system
GammerlerTech can custom design and manufacture conveying systems for any application. From simple divert gates or flow curves to high speed, multi-line switching… all are easily accomplished with GammerlerTech's robust shingled stream conveyor systems.
De-serting/splitting modules and overhead conveying options are also part of the GammerlerTech offering for commercial printers and newspapers requiring an accurate and affordable shingled stream deliver.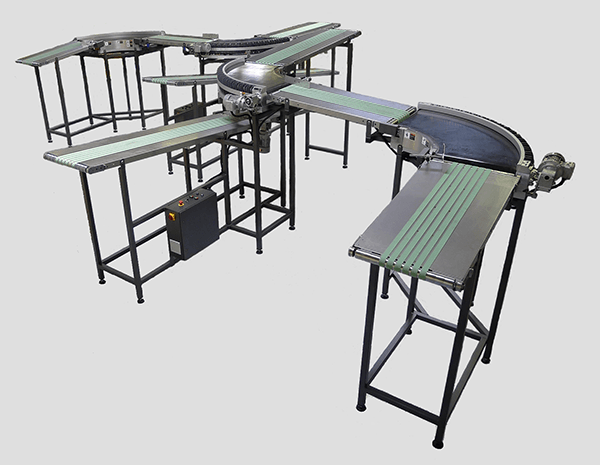 Customized Conveying System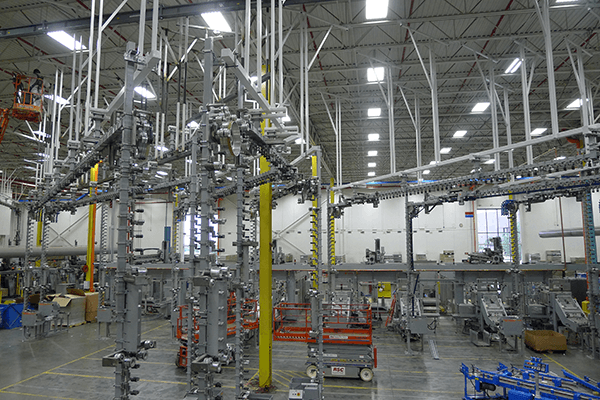 Overhead Conveying System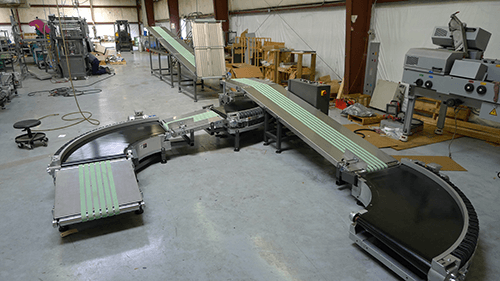 GammerlerTech Flat Conveying System
American Spirit Graphics conveying system in final testing at the GammerlerTech factory
More Information/Purchasing



For more information, feel free to contact our sales team or fill out the contact form:
Phone: +1 941 928 9870